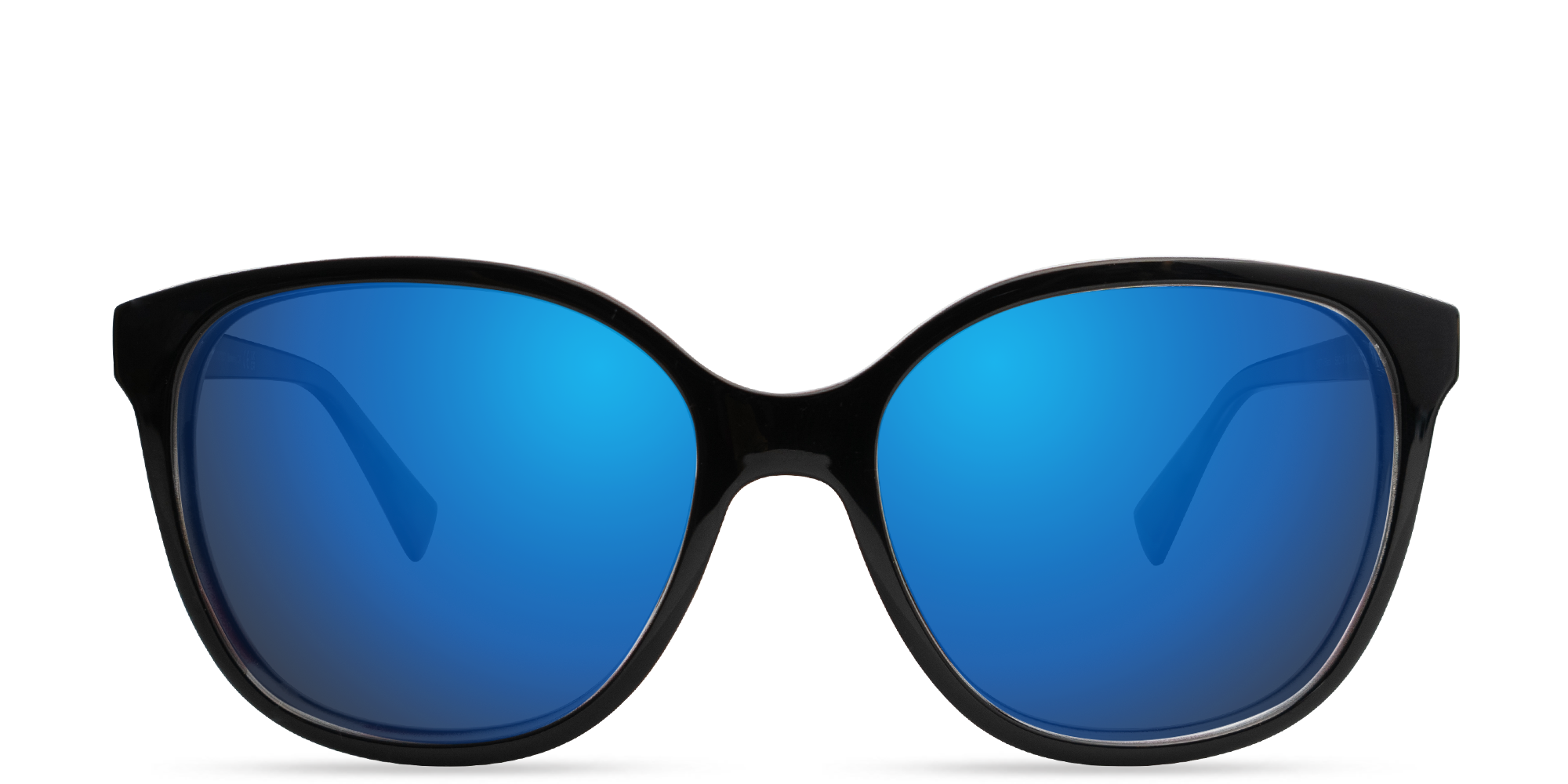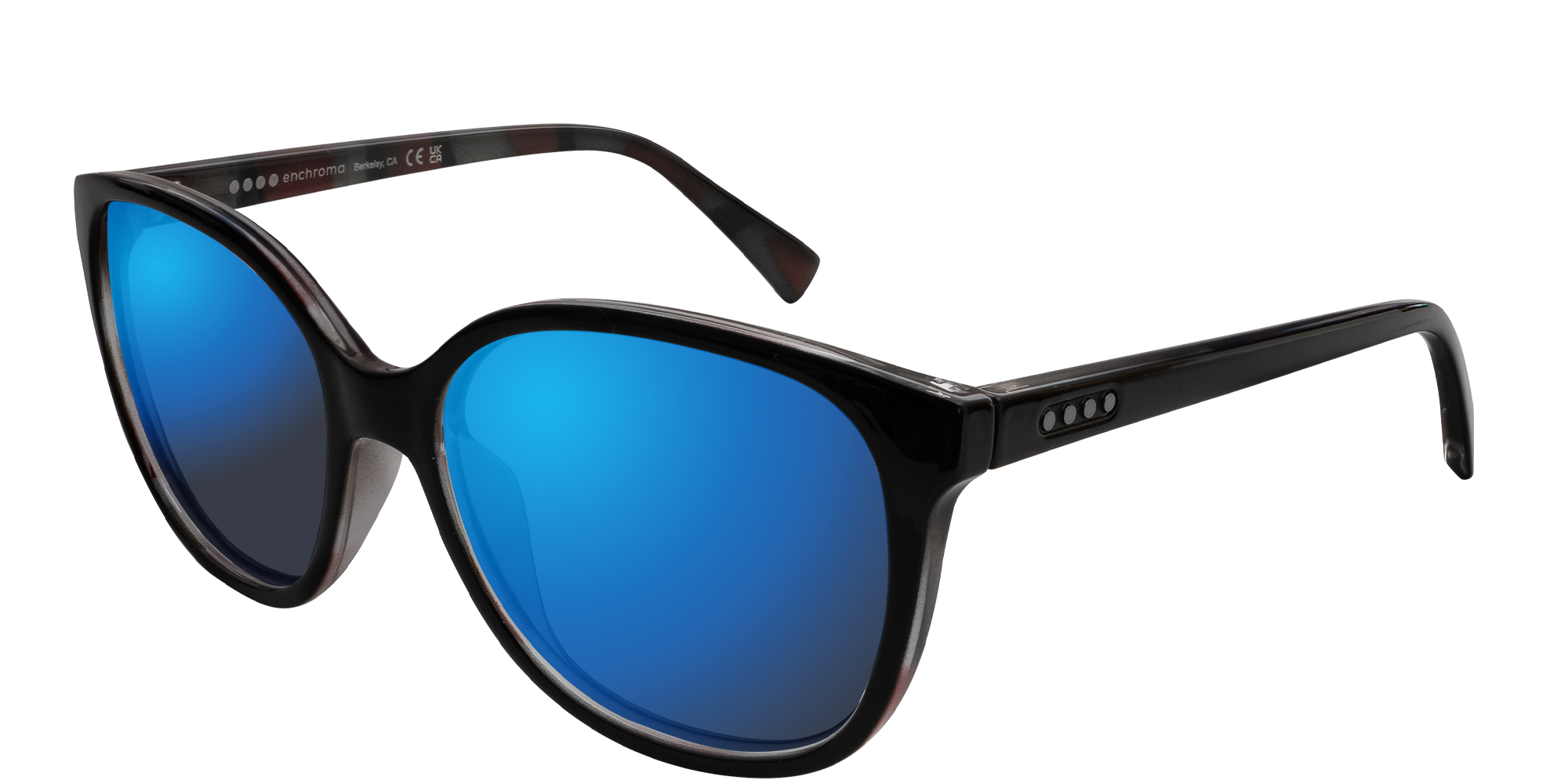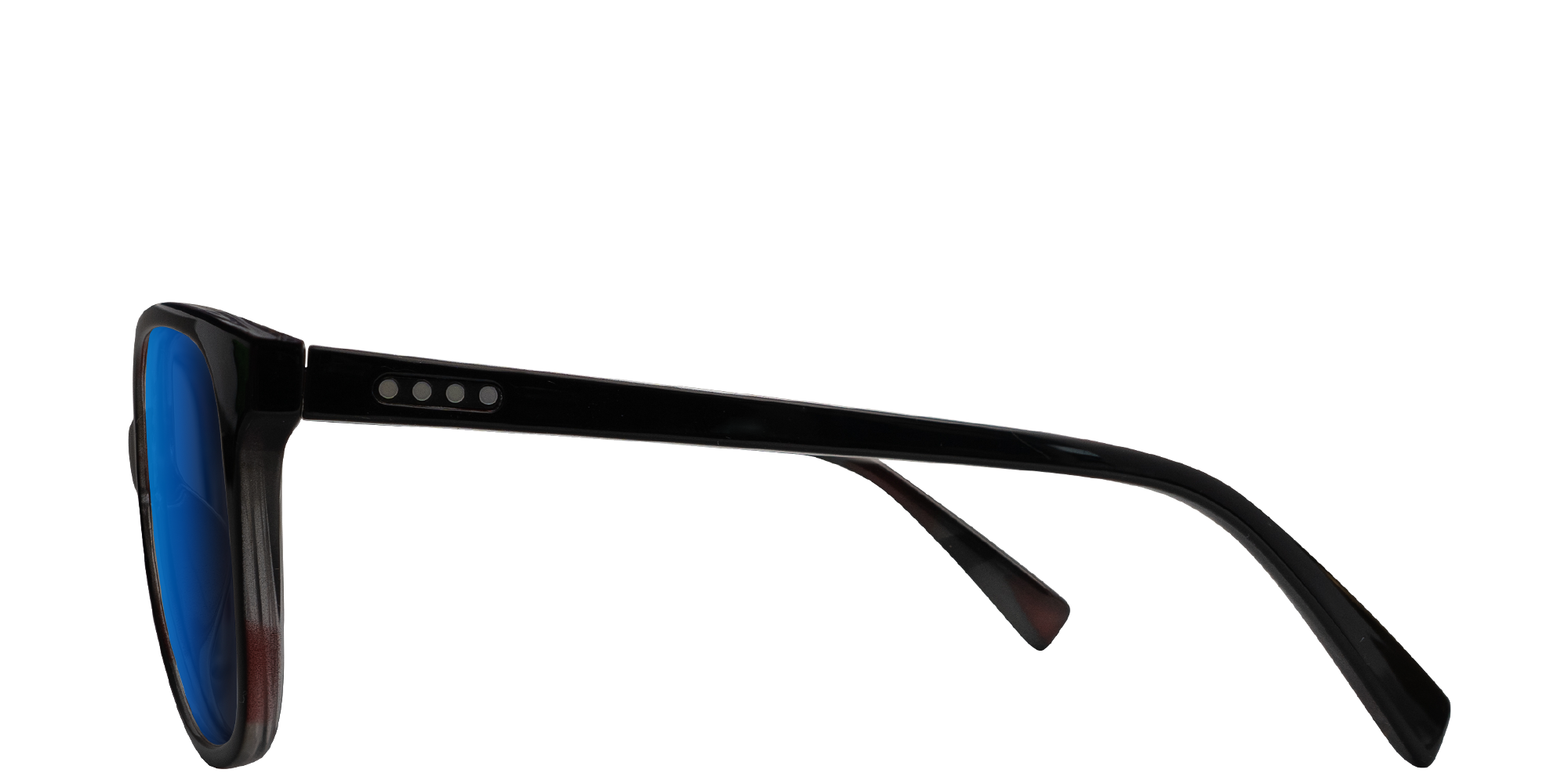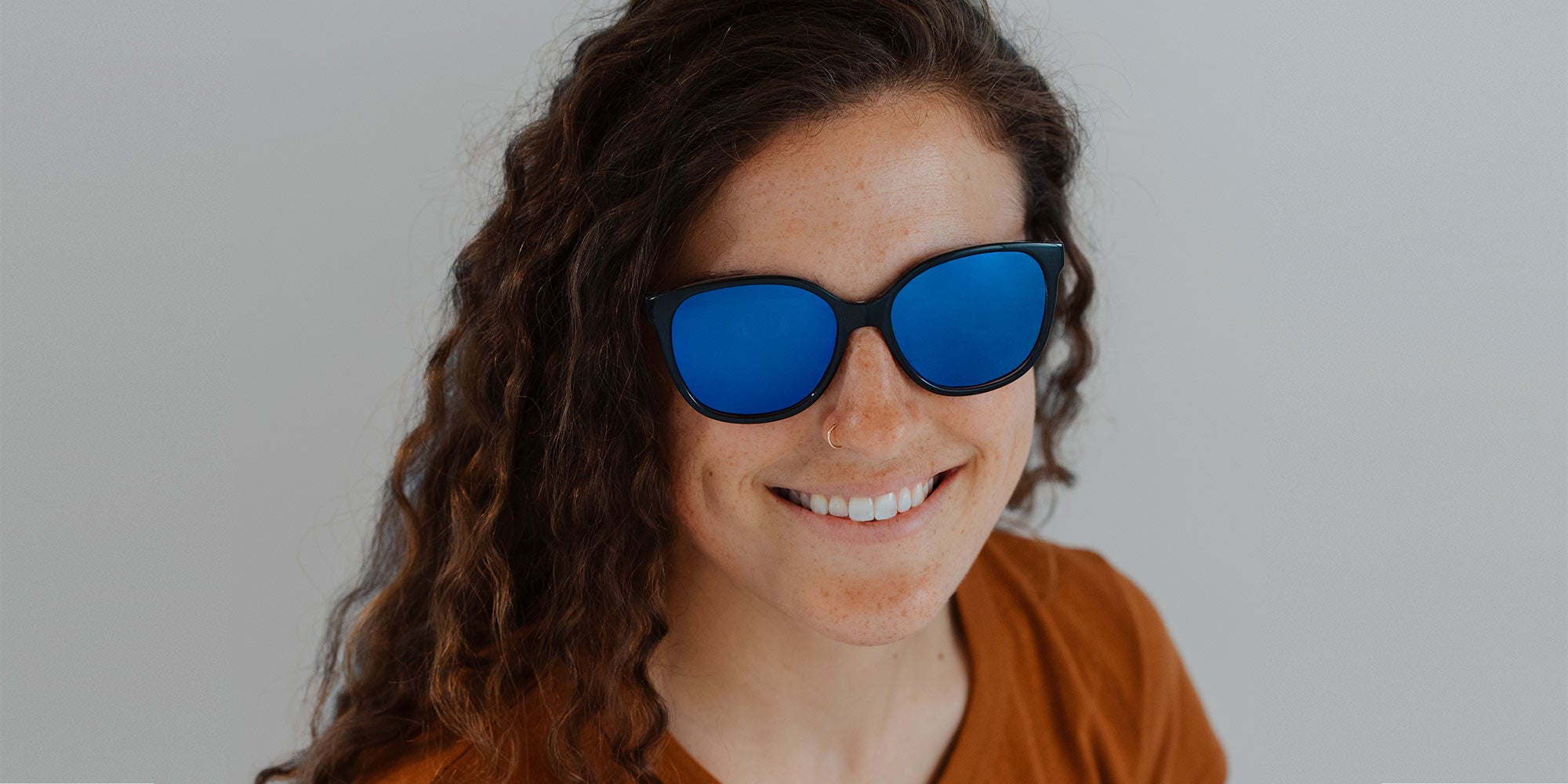 Laurel Lane
---
---
FREE shipping within the U.K.
Price includes 20% UK VAT
---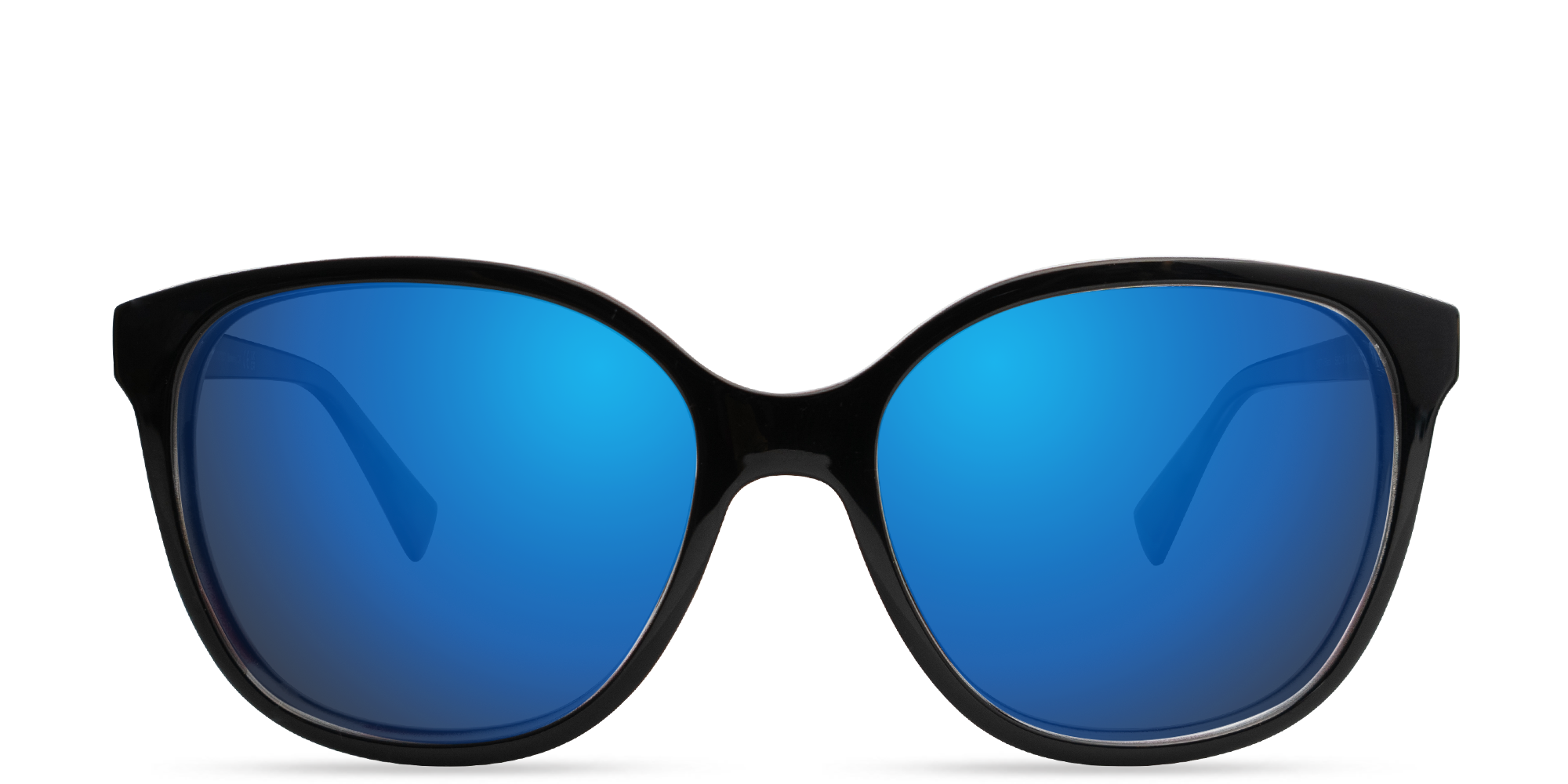 Life Is Better In Full Colour
See The World In A Way You Never Imagined Possible
Whether you're in the great outdoors or just out and about, you can experience deeper, richer and more vibrant colours in everything from a sunset or vista to outdoor sports and entertainment. Our lens technology works for about 80% of those with red-green colour blindness.
Experience EnChroma's Next Generation Lens Technology
Our latest lens design delivers up to 35% improved colour performance over previous design, renders whites and neutrals more accurately, and has been shown in studies to stimulate the brain's colour vision processing.
If You Have Deutan Colour Blindness, The Outdoor Deutan Lens Is for You
Deutan is the most common form of red-green colour blindness and results in slightly more issues with greens than reds. Our Outdoor Deutan lens boosts greens and normalizes the red to green ratio.
EnChroma Outdoor Deutan Lens
100% UV
PROTECTION
ANTI-SCRATCH
LENS COATING
DUAL-SURFACE
ANTI-REFLECTIVE
OPTICAL
GRADE MATERIAL
EnChroma Outdoor Deutan Lens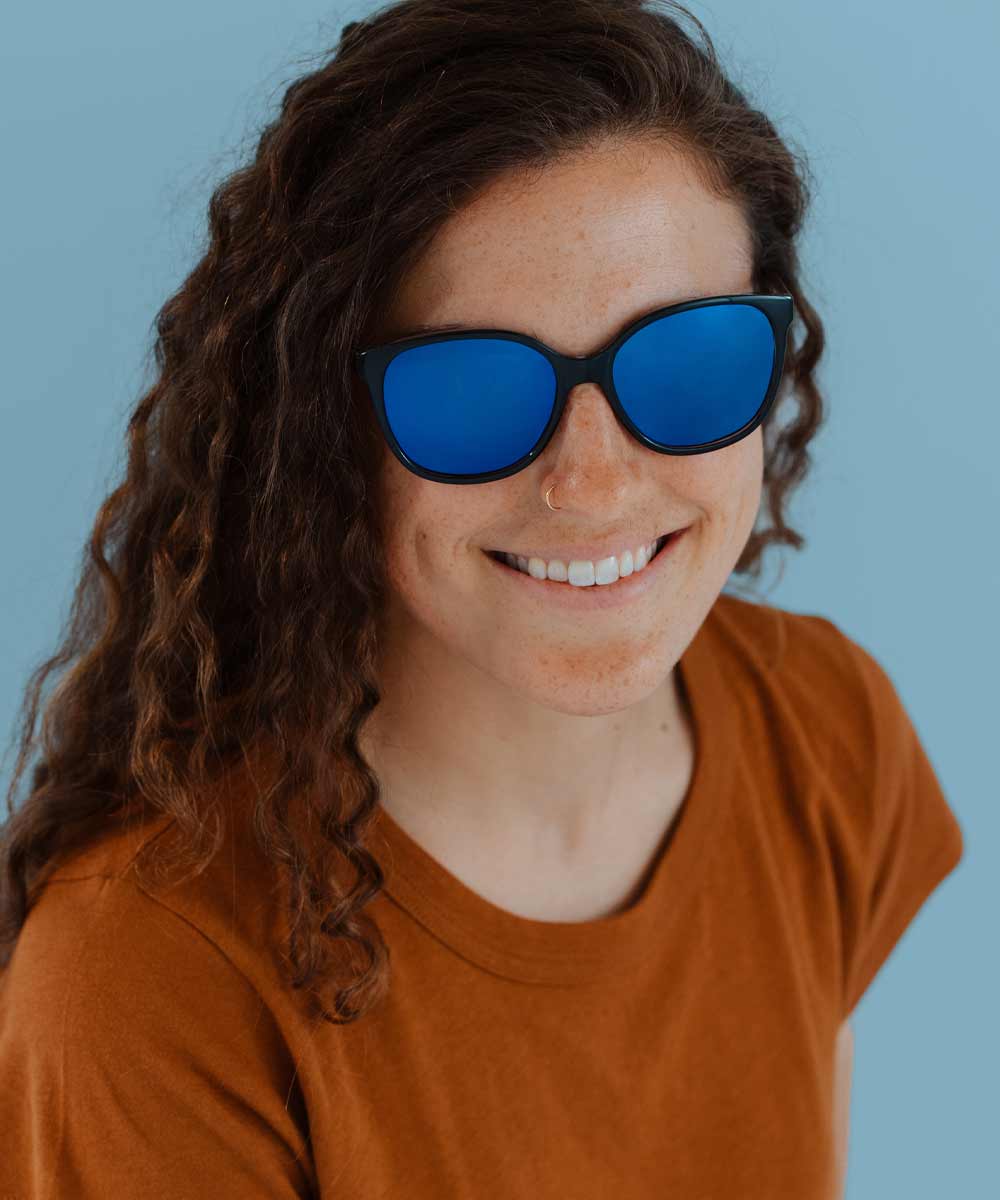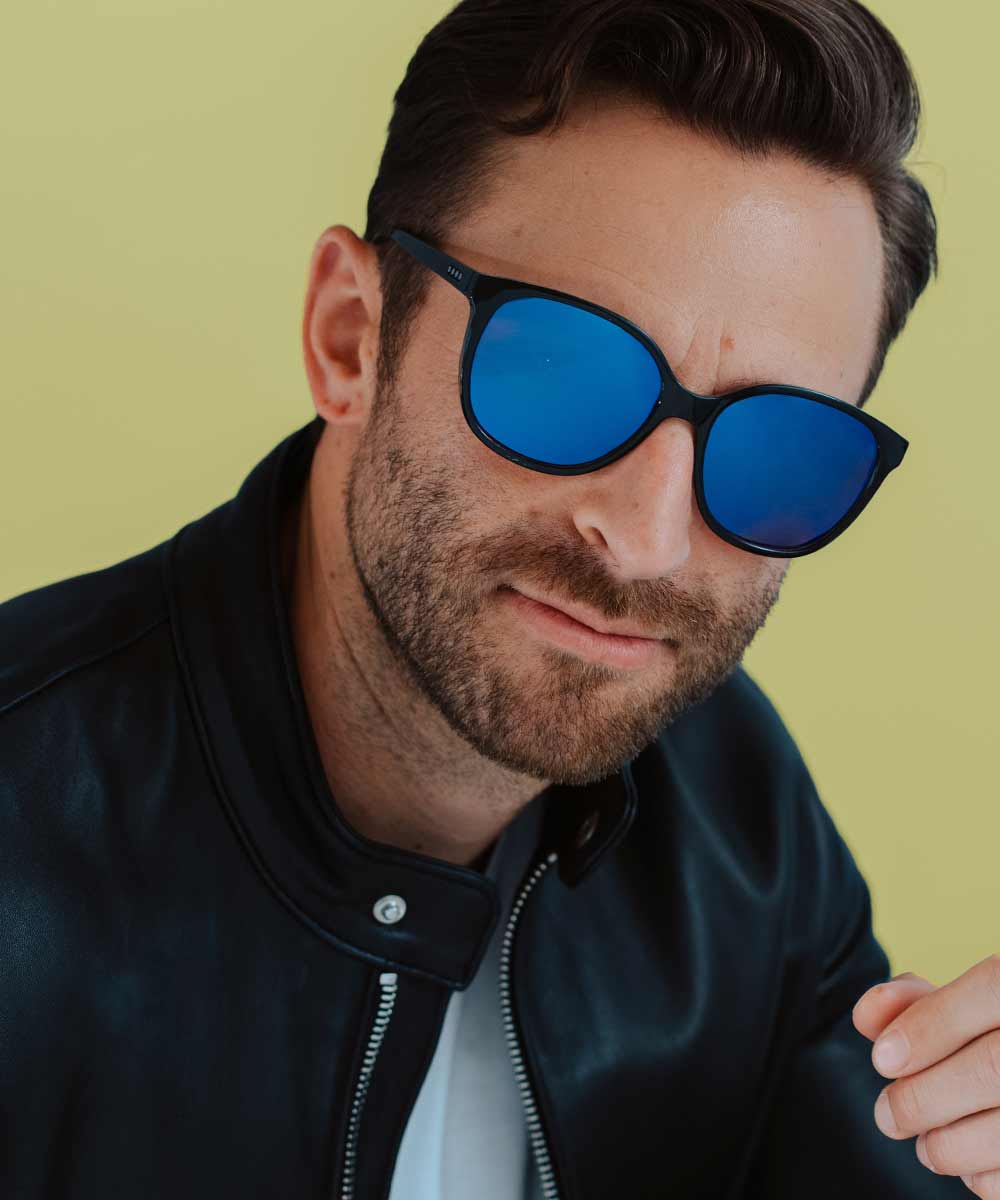 Laurel Lane | Understated Elegance
With its subtle cat eye shape, Laurel Lane adds style to any look. It's perfect for a day at the beach or in the office.
- Designed and crafted in Italy
- In style for any occasion
- All day wear comfort
TR-90 | Lightweight, incredibly durable, very flexible and super comfortable.
60 Day Money Back Guarantee | EVA Glasses Case | Lens Cleaning Cloth | Colourful Balloons | 2 Year Warranty
Scientifically Proven to Help You See Colour
Without EnChroma Glasses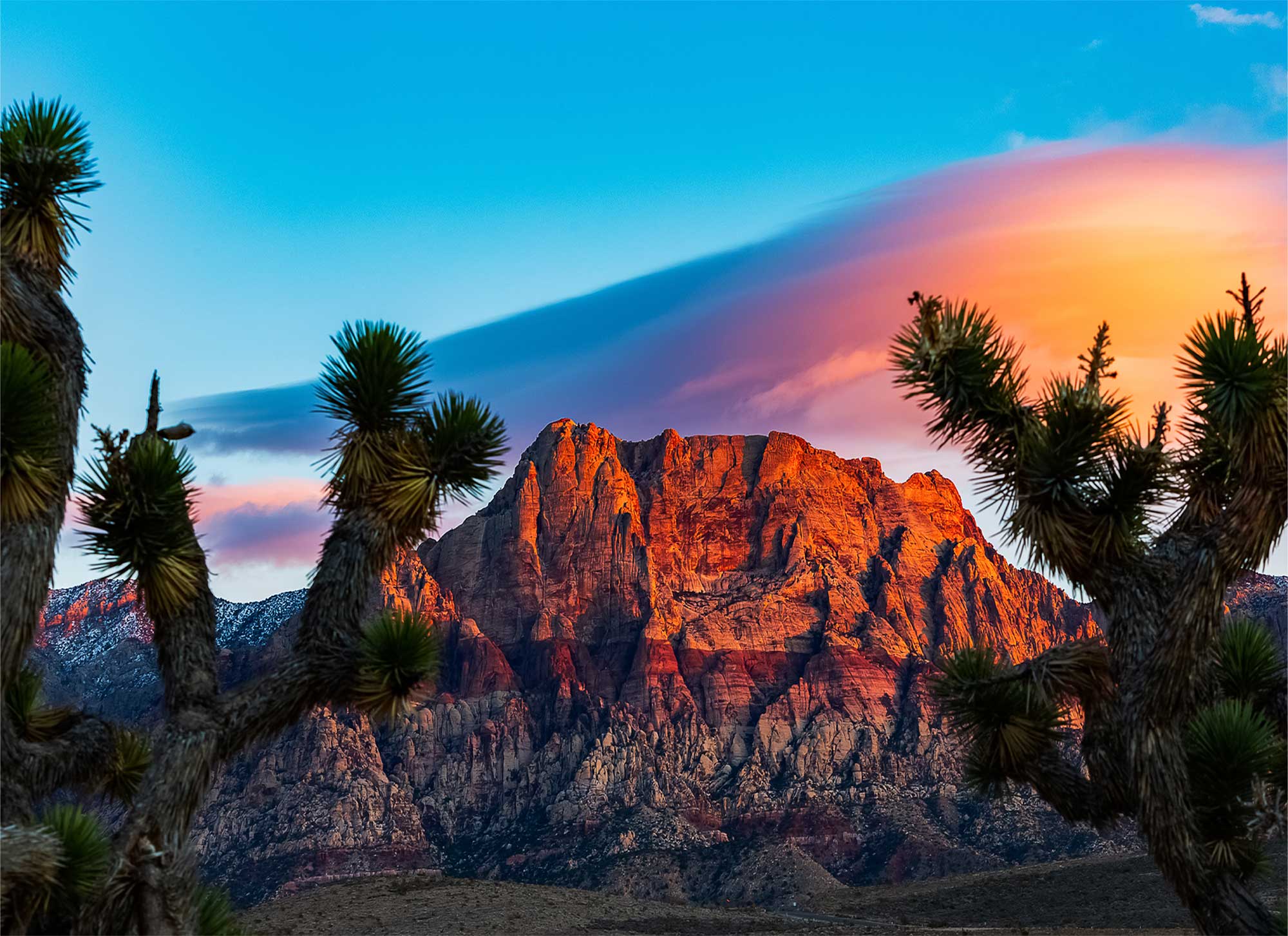 With EnChroma Glasses
Simulation - Results May Vary
Leading Vision Scientists Have Spoken
Independent studies have shown wearing EnChroma glasses can stimulate your brain's colour vision processing, results in immediate and long lasting colour improvement, and can generate 3 to 5x improvement in colour vision.
Now you can take advantage of the latest in colour perception neuroscience and lens design! EnChroma's patented technology manipulates light so about 80% of those with red-green colour blindness can see the vibrancy of reds and oranges, richer blues and purples or more vibrant greens while distinguishing between colours more accurately. It's time to live life more colourfully!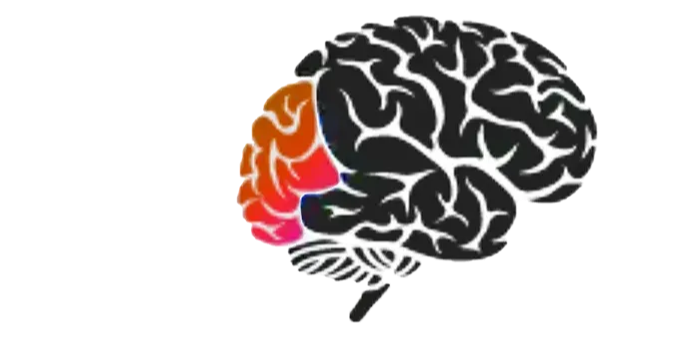 STIMULATES BRAIN'S COLOUR VISION CENTER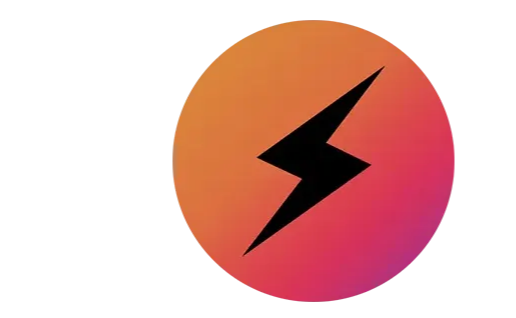 IMMEDIATE AND LONG LASTING IMPROVEMENT

IMPROVEMENT AFTER 6 MONTHS
Make Sure You Get The Right Lens For You
You are currently viewing our Laurel Lane frame with EnChroma's Outdoor Deutan colour blind lens.
If you have Deutan colour blindness, you have selected the correct lens type. You can confirm your type using the test below.

See all the symbols? You're likely Normal
Shop Deutan to take your colour vision to the next level.
Still having trouble deciding? No worries, take our full Online Colour Blind Test. Plus unlock an even more detailed assessment of your colour vision and be able to track improvements while wearing our glasses.

Ⓒ 2023 EnChroma, Inc. All rights reserved. Patent pending. Duplication prohibited. 
FAQs
Have a question? We are here to help.
Our customer support is available at:
+44 (0) 1341 407918 | support@enchroma.co.uk
Should I get indoor or outdoor glasses? What's the difference?

Just like sunglasses, our Outdoor lenses are great in bright to partly cloudy sunlight and provide 100% UV blocking. Our indoor lenses have a light tint and work best in your home, office, at school, or in more cloudy, grey conditions. Both work well so its really a matter of personal preference.
Are your glasses available in prescription?

Yes. Most of our frames are available in either single vision or progressive prescription options for an additional fee. You can find more info on each frame's detail description page. Prescription EnChroma's are also available through an Authorised Retailer.
What's your return policy?

We offer a 60-day money back guarantee even on prescription glasses. This gives you plenty of time to adjust to our glasses. For more details on our policy click HERE.
Our customer support is available at:
+44 (0) 1341 407918 | support@enchroma.co.uk
Testimonials
The Best
"I have many premium sunglasses from Ray Ban, Persol, Randolph, etc. and the EnChroma are the best. Superior clarity, quality construction and I can see reds and greens much better. They make it a beautiful world."
The gift of colour.
"I feel the gift of colour is wasted on many. They don't appreciate the vibrancy of the world they have. I've had a taste of that world now. The immersive depth of colours touches my soul with joy."
Perfection
"I used to think colour would never impact my life. These are amazing and changed, literally, the way I view the world. Thank you."
This product has no reviews yet.