Bringing colour vision solutions to all.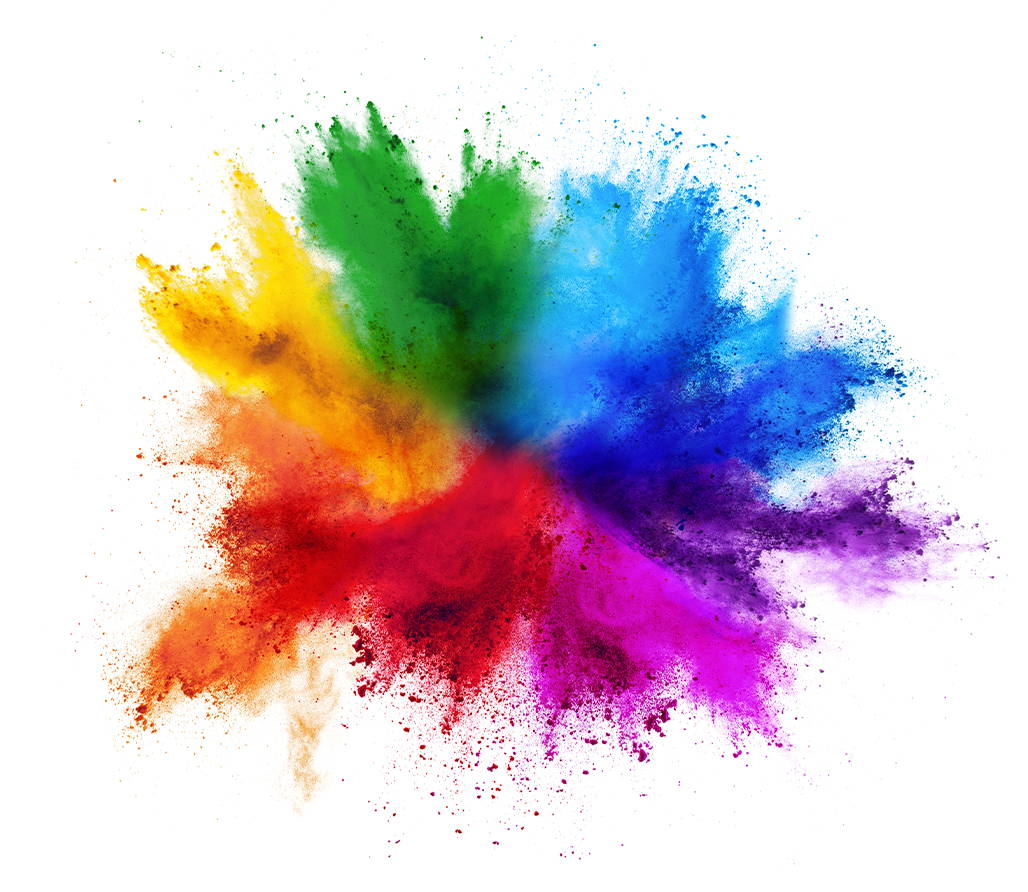 We're an independent, Berkeley, California-based company that develops leading patented lens technology to improve the lives of people with colour vision deficiency (colour blindness). Invented by a Ph.D. glass scientist and UC Berkeley trained mathematician, EnChroma's revolutionary colour vision solutions combine the latest in colour perception neuroscience and lens innovation to bring colourful possibilities to all. EnChroma received a SBIR grant from the National Institutes of Health (NIH) and earned the 2016 Tibbets Award from the U.S. Small Business Administration in recognition of the firm's innovative impact on the human experience through technology. We offer a collection of eyewear for outdoor and indoor use in a range of modern styles for adults and kids 5+.
"It's not just about seeing colour,
it's about seeing the world."
Tribeca Studios in association with Bai presents the Unbelievers Series about people who challenge the status quo. This segment features EnChroma founders, Don McPherson Ph.D. and Andy Schmeder, creators of life changing EnChroma lens technology.
Our Mission: To make a meaningful contribution to the human experience through boundary-breaking colour vision science and technologies.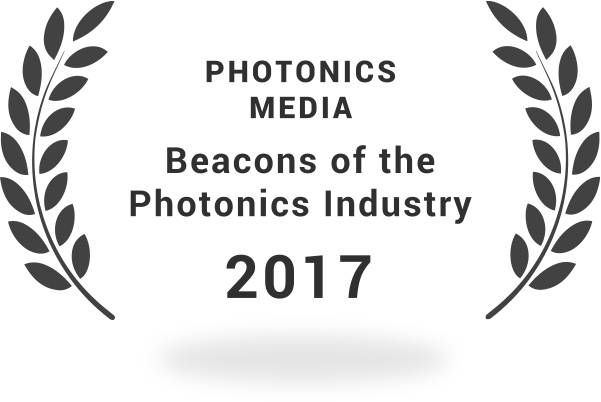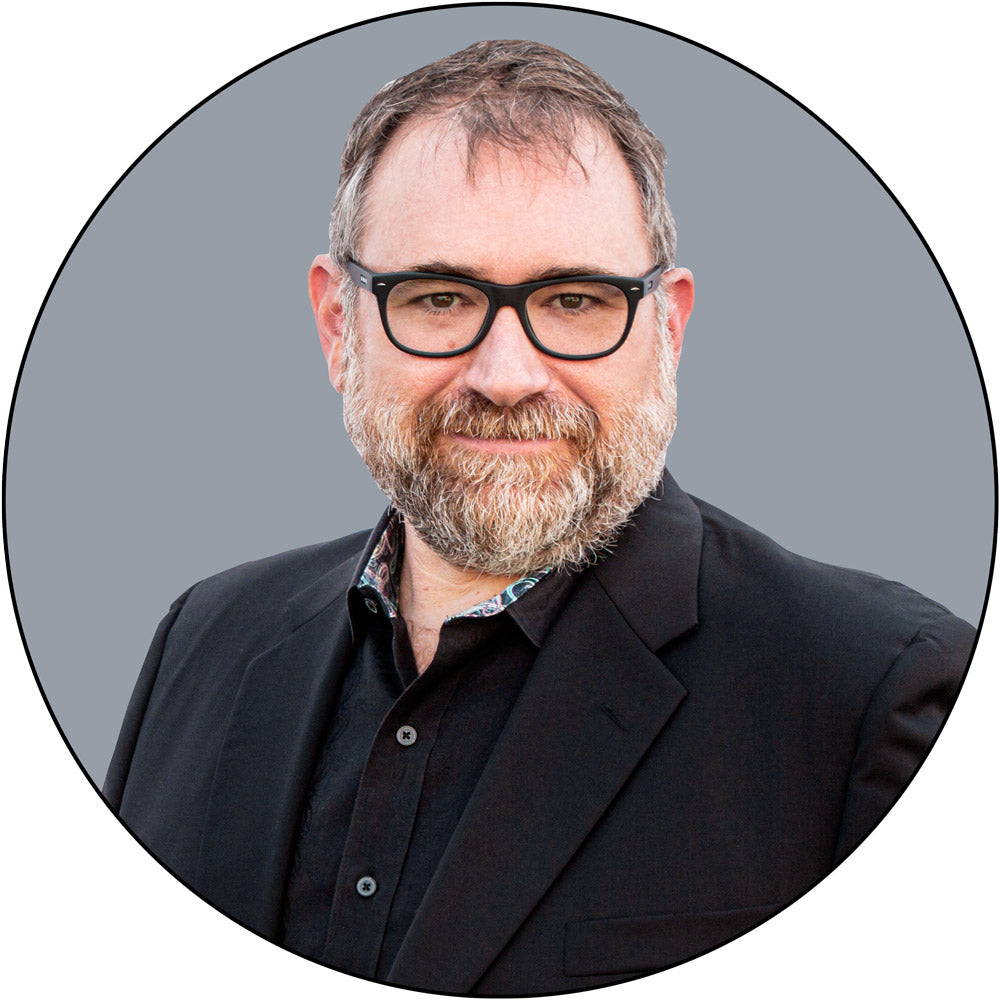 To EnChroma, Erik brings 25 years of success in organizational strategy, brand management, performance marketing, merchandising, talent ...management, and eCommerce operations. Most notably, he served as Chief Commercial Officer for Zenni Optical, the largest online provider of prescription eyewear, where he led all merchandising, marketing, UX/UI, and IT functions. As a consultant, Erik has led branding, advertising and communications campaigns for major brands such as Microsoft, Google, Blue Shield, Red Bull, Ticketmaster, and other Fortune 500 clients. He is an avid SCUBA diver and certified Divemaster and lives in Marin, Calif., with his wife, Rowena and their dog, Ocean.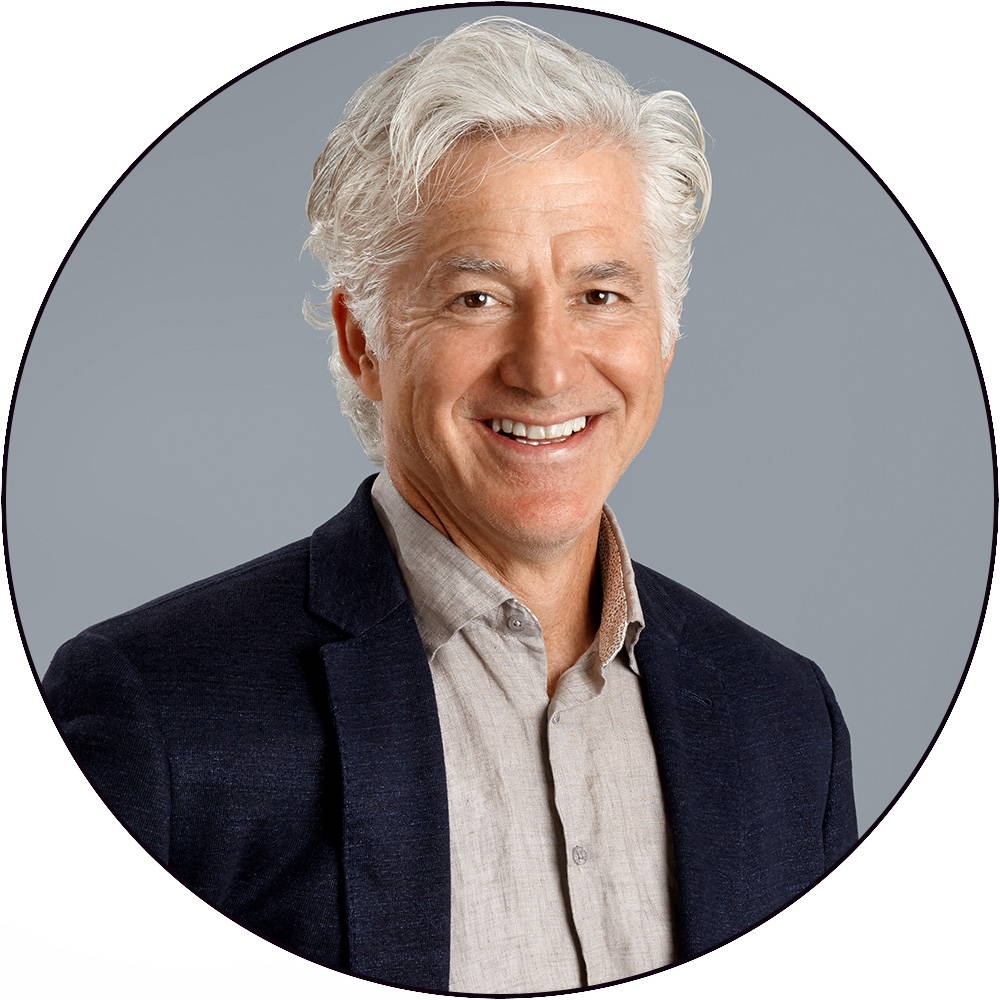 Don McPherson, Doctor of Glass Science, is the inventor of EnChroma eyewear for colour blindness. He invented laser safety glasses for surgeons, which were ...discovered to have a simultaneously positive effect on the vision of people with color blindness. Don subsequently received three SBIR grants from the US Small Business Administration, leading to the formation of EnChroma. In addition to EnChroma, Don served as President of Bay Glass Research, and Founder and Vice President of Research and Development at Vetrazzo. Don is the recipient of five NEI, NIH, and NCI grants and has authored eight patents and 14 scientific papers. In 2017, Don was awarded a PhD honoris causa and in 2018, was named a Lemelson AAAS Invention Ambassador by the American Association for the Advancement of Science.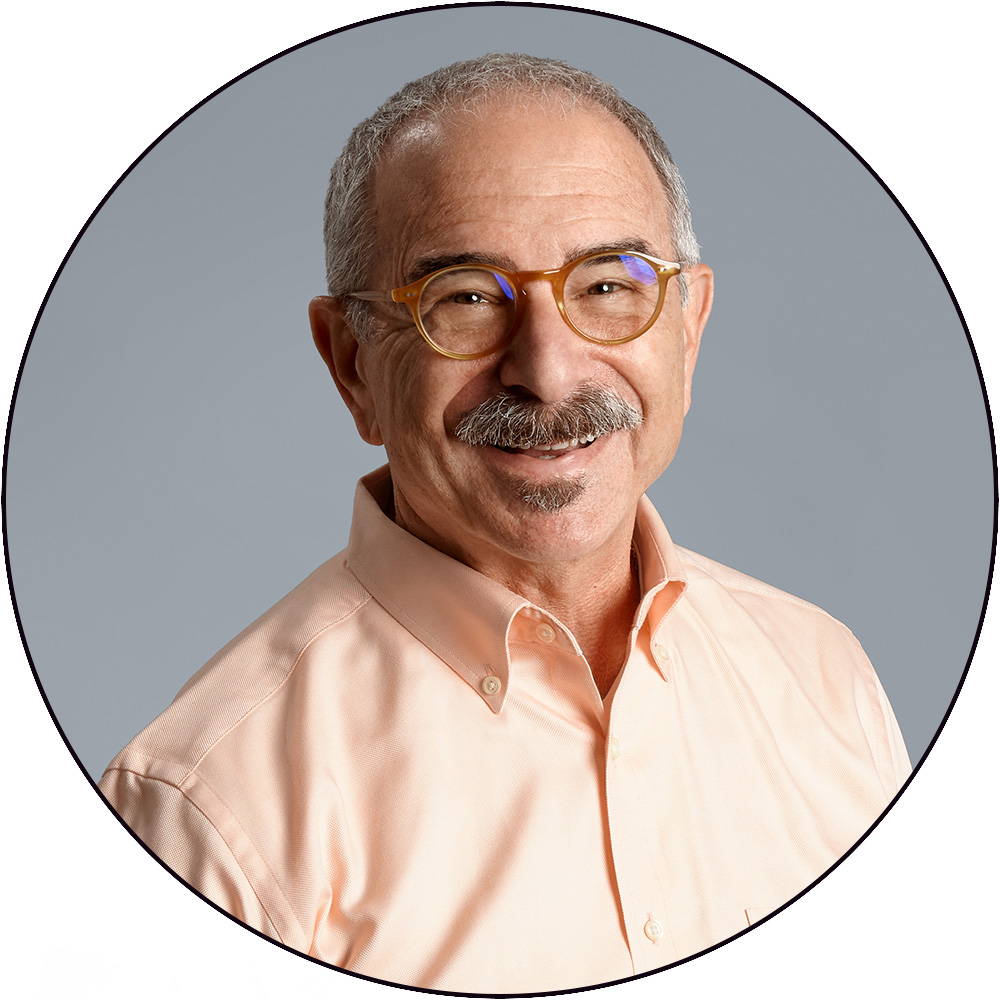 Master optician, Mark Mattison-Shupnick, is a member of the board of directors for EnChroma, Inc. and a veteran optical industry consultant. As an expert in ...ophthalmic optics, Mark has participated in the design and production of new lens materials, designs and treatments as well as develop technical marketing and training materials for optical professionals. He is a recipient of the Beverly Myers Award for Education from the National Academy of Opticianry, and is a regular contributor to industry publications like 20/20 Magazine and Vision Monday. Mark shares his decades of expertise in lectures around the country and world.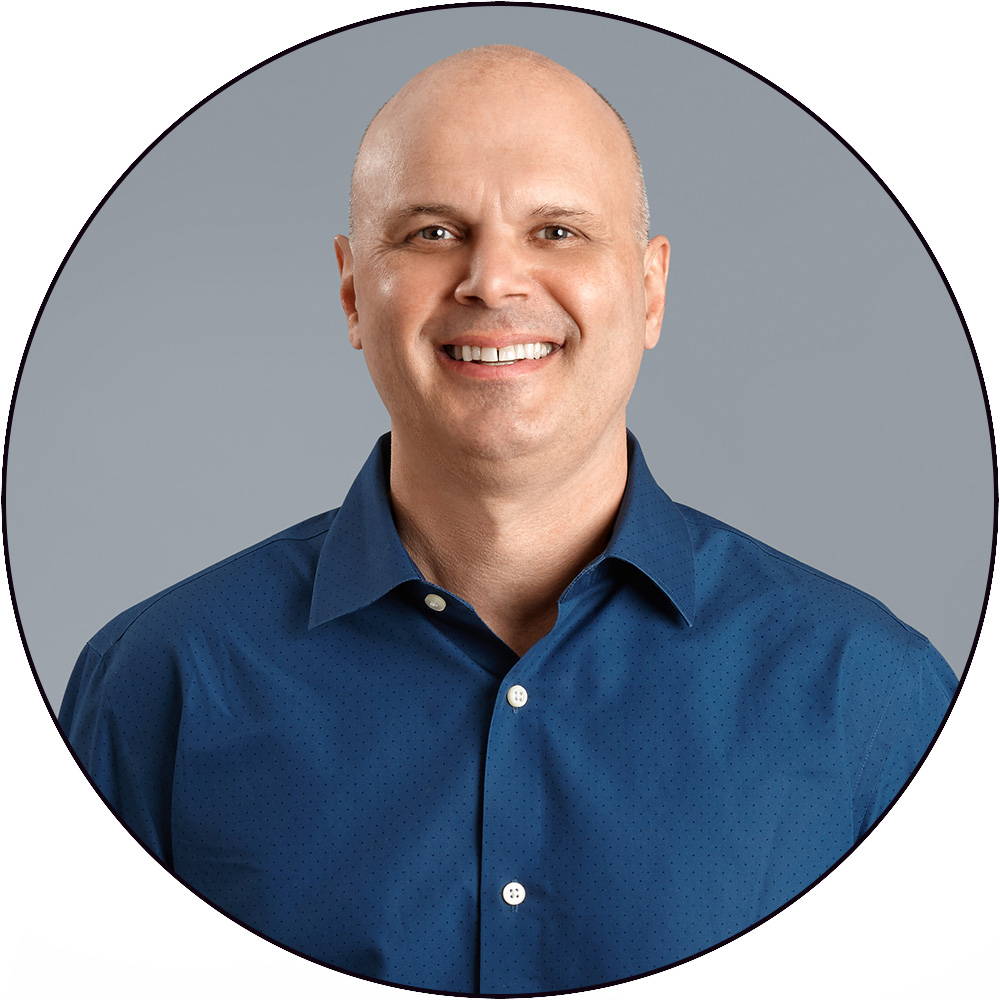 To EnChroma, Kent Streeb brings 20 years of experience in marketing, public relations and copywriting helping companies in technology, healthcare..., utility-scale solar, non-profit and manufacturing. He has worked with organisations such as The Centers for Disease Control and Prevention (CDC), VMware, NETGEAR, HopeLab, Pangaea Global AIDS Foundation, Zamzee, Palo Alto Networks and Pittsburgh Center for the Arts. He served in the Peace Corps in West Africa working in rural healthcare and community development.

Kent has successfully generated positive exposure, and driven sales, for organisations charting new ground in fields such as 'games for health,' incentivised activity meters to combat childhood obesity and others. He drives EnChroma's media strategy, marketing partnerships, events and marketing for retailers.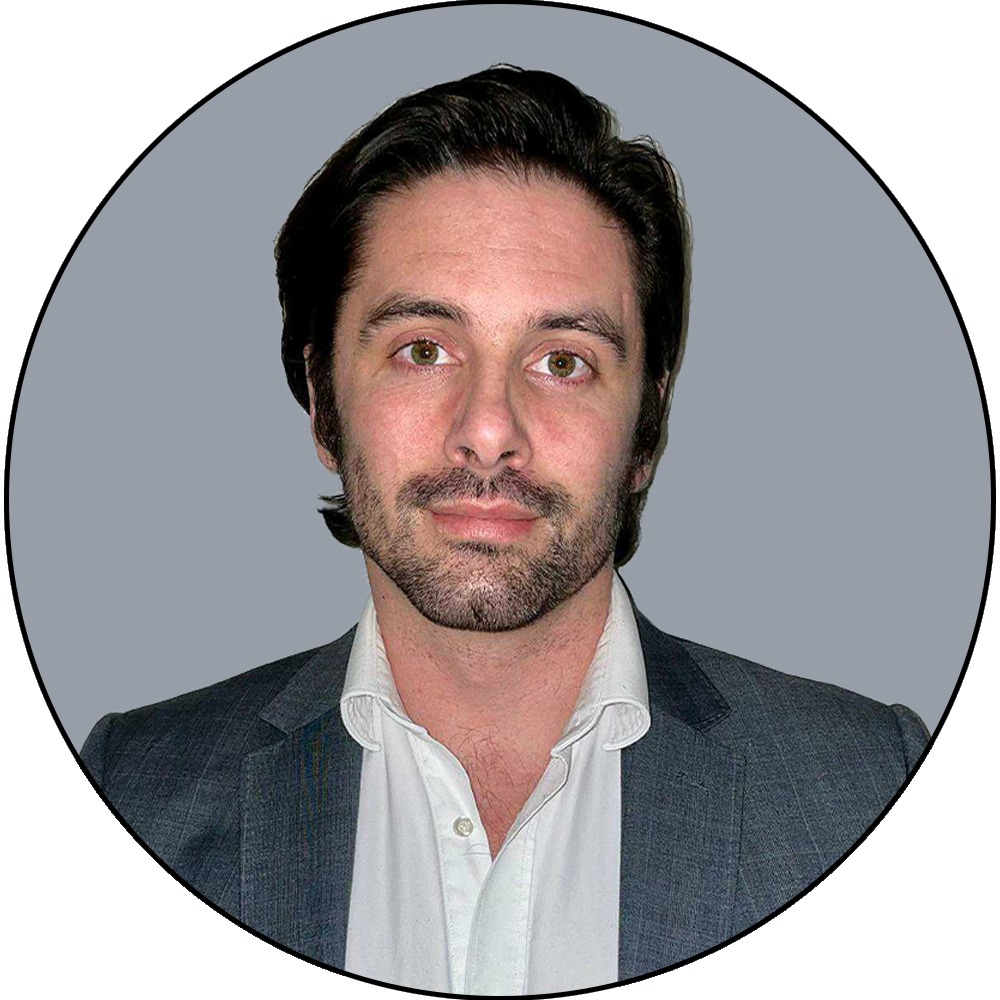 As director at EnChroma UK, Chris was part of the team that set up the UK arm of EnChroma. He brings years of experience as a solicitor... where he specialised in Public and Local Government Law, gaining a particular experience with judicial review cases. Chris has brought crucial matters before the high court, often in emergencies with urgent injunctions required. Chris also worked for many years in a frontline NGO advice centre for homeless and vulnerable people, as well as volunteering for organisations such as Street Rescue, Queen Mary Law Centre and Citizens Advice Bureaux. With a true passion for helping others, Chris is very excited to make the world a more colourful place for the colourblind with EnChroma. Chris studied at Queen Mary University London and BPP Law School. In his free time he enjoys mountain biking and Thai boxing.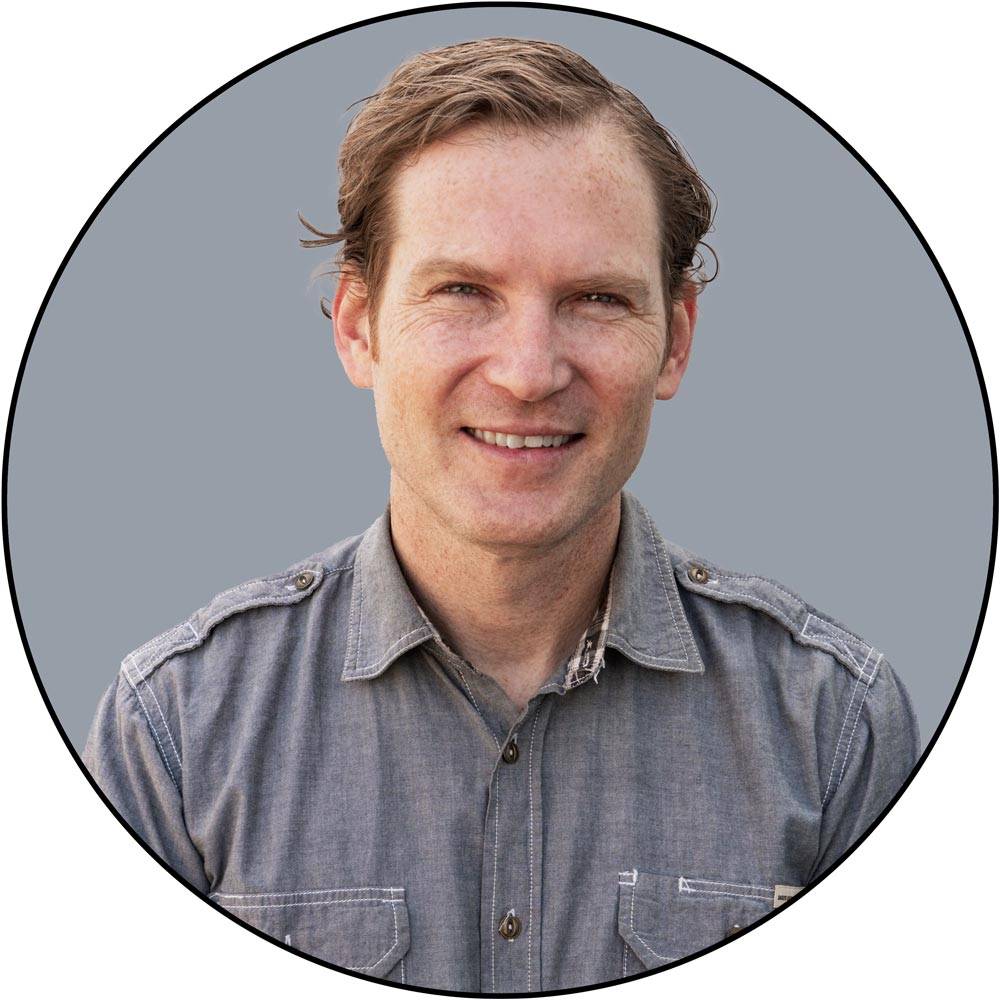 EnChroma Board of Directors
Tony Dykes, co-founder and member of the Board of Directors for EnChroma, previously served as the company's CEO from 2010-2016. Tony has deep experience working...with inventors and startup companies. He helped raise the initial capital to launch EnChroma and worked closely with Don to bring its eyewear for colour blindness to market. Tony also currently serves as CEO for NovolBio, an early stage bioplastic eyeglass lens producer. Previously, he practiced corporate law in Silicon Valley, providing legal services to emerging technology clients. Tony earned his Juris Doctorate from the New York University School of Law and his undergraduate degree from the University of California, Berkeley.
 

  EnChroma Board of Directors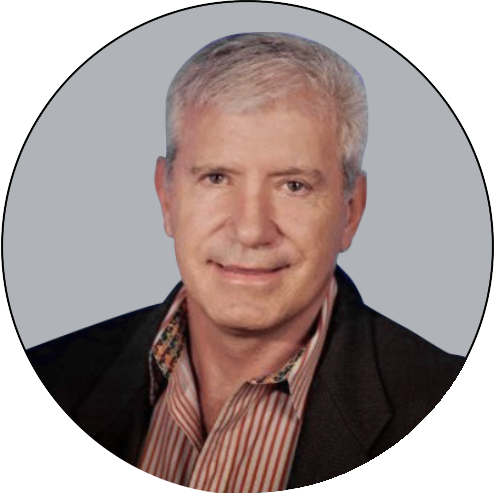 Bob Dykes
Executive Chairman
Bob Dykes is currently the Executive Chairman of EnChroma, Executive Chairman of CloudVector, and a member ...of the Advisory Board of Bitfury. He has been an executive in Silicon Valley since 1983, holding CEO, President, CFO and COO positions at companies including Symantec, Flextronics, Juniper Networks, Verifone, NebuAd, Tangerine, Adept Technologies and CloudVector, and board positions with Trust Company of America. He holds a BCA from Victoria University of Wellington, New Zealand.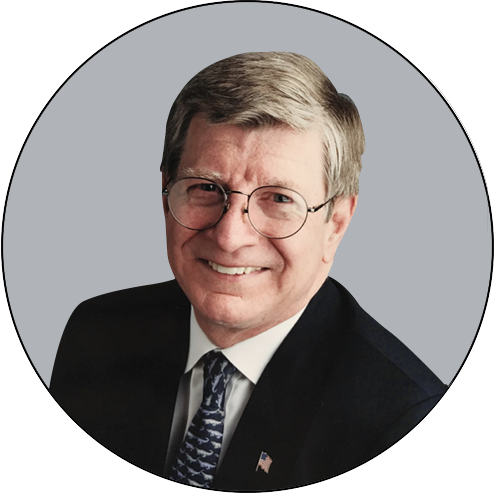 F. Peter Cuneo
Board Member
Peter is a recognised leader of global media and consumer product companies. As former President and... CEO of Marvel, Peter led a turnaround from 1999 to 2009 and grew the company into one of the world's leading entertainment brands. Peter was also President and CEO of Remington Products Company, Security Hardware Group of the Black & Decker Corporation, President of Bristol-Myers Squibb Pharmaceutical Group in Canada and President of the Clairol Personal Care Division.At present, Peter is Chairman for Iconix Brand Group and is currently the Managing Principal of Cuneo & Company, LLC, a private investment and management company. Cuneo & Co. is focused on making investments in private companies within the consumer, media and entertainment oriented industries. Peter is currently or has been a board member of public and private companies such as Marvel Entertainment Inc., Iconix Brand Group, WaterPik Technologies Inc. and Remington Products. He also sits on the Board of the National Archives Foundation in Washington, DC. He served two tours as a Lieutenant in the U.S. Navy in the Vietnam War and was Damage Control Officer and then Communications Officer on the USS Joseph Strauss (DDG-16). Peter received his MBA from Harvard Business School and holds a B.S. in Glass Science from Alfred University, where he has served on the Board of Trustees since 1990.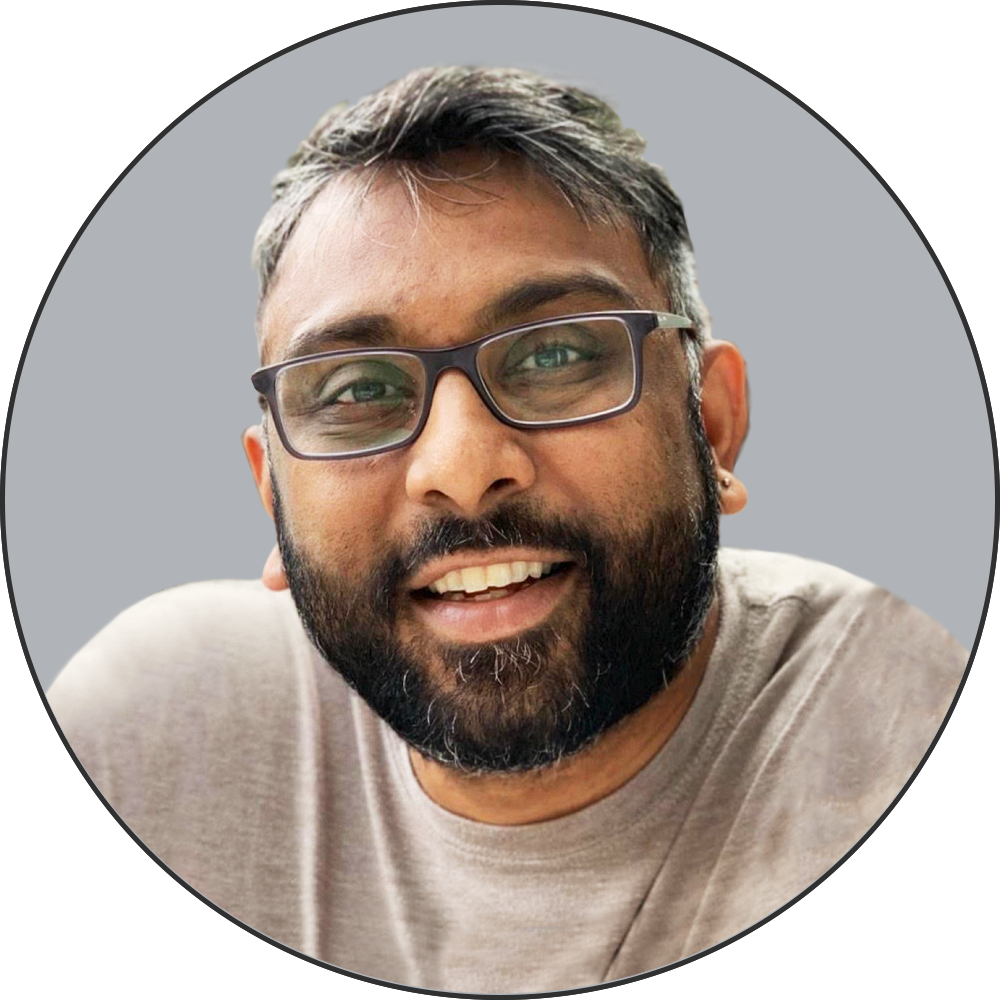 Nagesh Rao, a new EnChroma board member, has worked in the public, private, and NGO sectors for over 20 years. He is a highly ...regarded CivicTech leader, having co-led the creation of programmatic efforts such as i6 Green, Patents for Humanity, Growth Accelerator Fund Competition, and USAID's-SBAR Program. Nagesh previously oversaw key digital products and services such as SBA.gov, SBIR.gov, Certify 2.0, Lender Match, and served on the US Small Business Administration's COVID-19 Leadership response team leading the technical direction of PPP and EIDL efforts as part of the historic CARES Act implementation. Nagesh has curated IP-Portfolios and growth strategies for a number of organisations and currently serves as a Technical and Venture Advisor to Ruvna and MAS Holdings. He is a 2004 Mirzayan Fellow of The National Academies and a 2016 USA Eisenhower Fellow. He earned a BSc from Rensselaer Polytechnic Institute, a MSc from Albany Law School-Union University, and his MBA from the University of Maryland-College Park.
EnChroma Explained: Making Colour Possible
Discover the science behind our colour blind lens technology. Hear from our co-founders on what it means to create solutions that have such a great impact on those with colour vision deficiency.
EnChroma is the inventor of world renowned patented colour blind technology.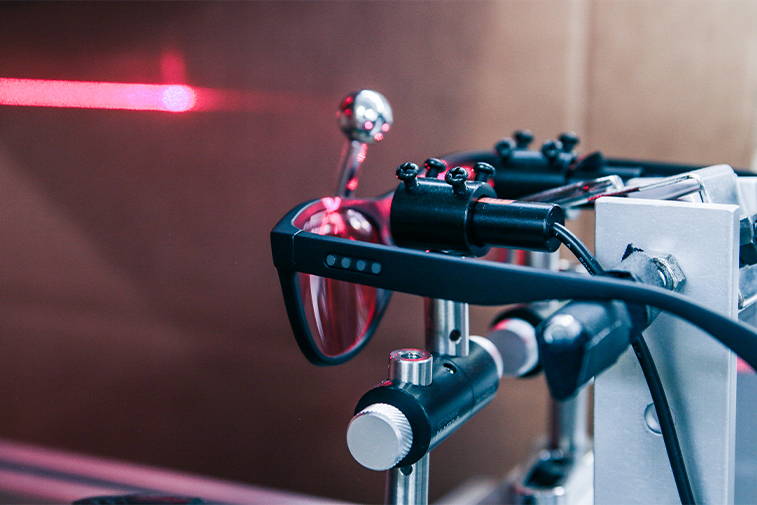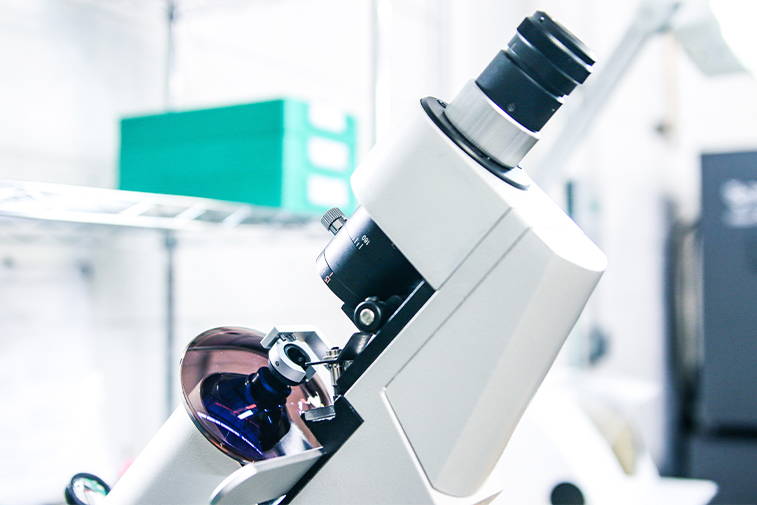 Learn more about our revolutionary lens technology.