What is Trivex® Lens Material?
Enchroma lenses are made with Trivex® material, a best-in-class optical lens material known for delivering exceptional clarity, lightness and strength.
The Benefits of Trivex Material for EnChroma
Our proprietary spectral filtering technology requires a superior lens material to ensure that you receive the optimal visual experience in a wide variety of lighting conditions. Trivex material, introduced in 2001, offers significant benefits as compared to lenses made using older lens technologies. Originally developed for high strength military aircraft windows, Trivex material was adapted for the optical industry and is now known around the world as as the premium lens material of choice for high performance eyewear.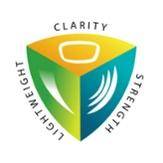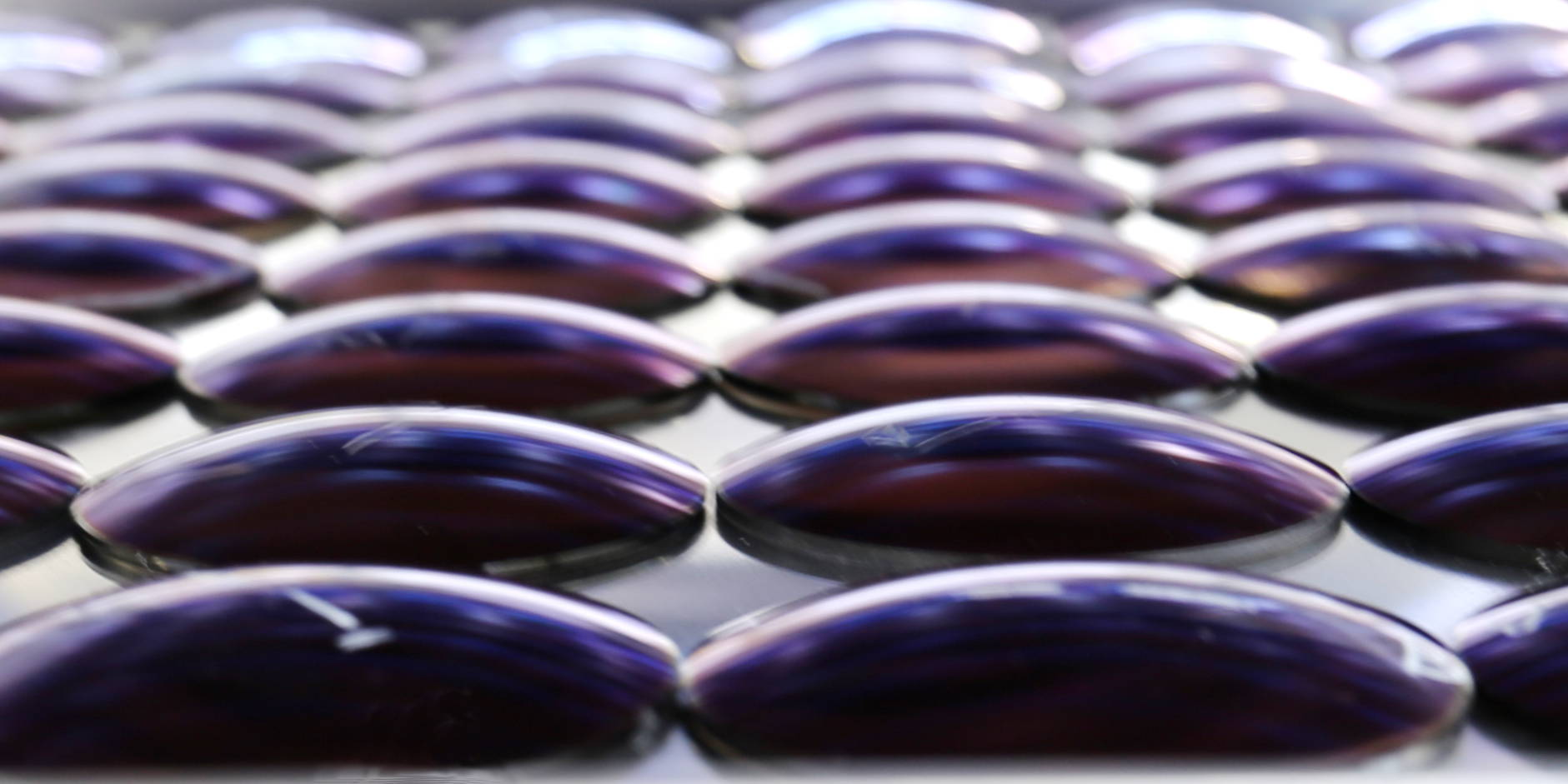 Optical clarity can be measured by the Abbe number and the higher the value, the better. Trivex material has an Abbe number of 45, and delivers exceptional clarity and edge-to-edge visual sharpness, including for complex lens prescriptions.
Lightness: Trivex material is one of the lightest prescription lens materials on the market. As result, EnChroma lenses made with Trivex material offer ultra-light comfort that you can wear all day.
High impact resistance: Trivex lenses are ideal for sports, work and children's eyewear, where strength and protection are critically important. Trivex​ material provides high impact resistance when it is needed most—like while playing sports or working in a hazardous environment. *
UV Protection: Trivex material blocks 100 percent of UVA and UVB rays, important for long-term eye health for all ages.
* Impact resistant lenses are neither shatterproof nor unbreakable. Coatings may alter the impact resistance of any lens material.
Source:ppgoptical.com
Trivex® is a registered trademark of PPG Industries Ohio, Inc.