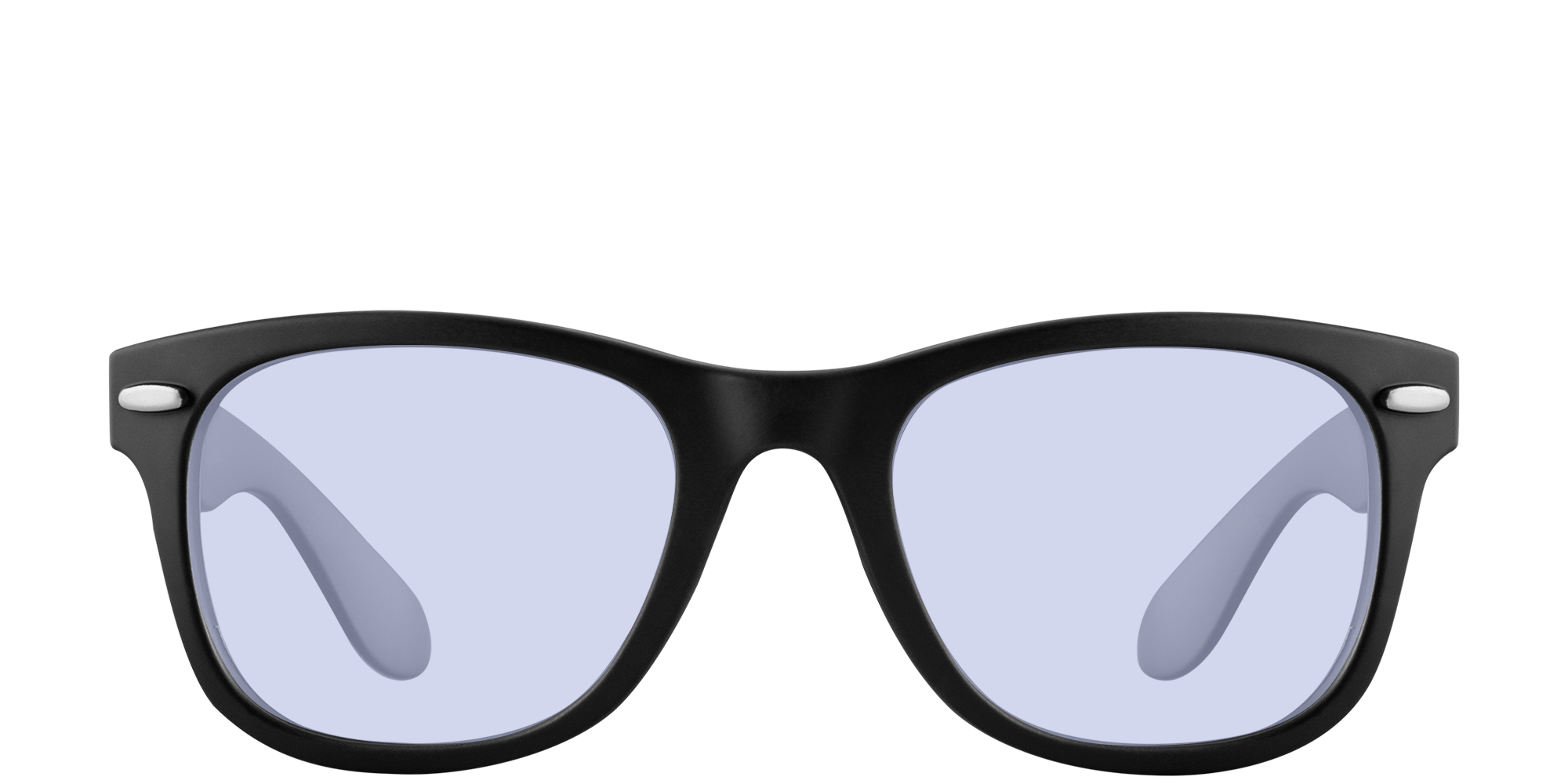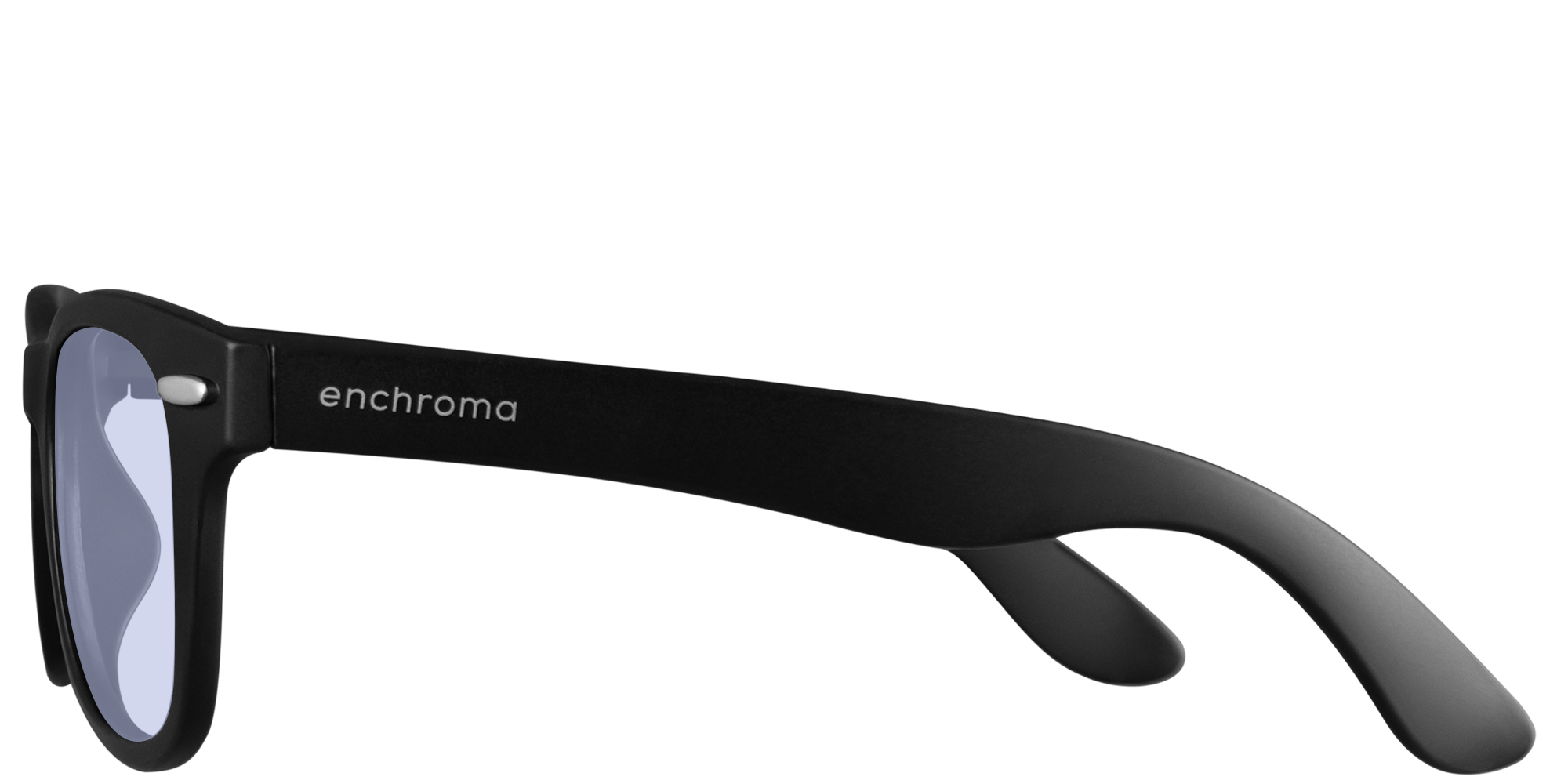 Skypark
---
EnChroma® Skypark Cx1 Indoor DT is an iconic and stylish frame with a slight 80's throwback. Its versatile shape and small size can be worn by kids (8+ years old) or teens and adults who wear smaller frames. Colour blind glasses with Cx1 Indoor DT lenses are engineered to deliver clear, vibrant colour for those with Deutan and mild Protan types of red-green colour blindness.
Skypark's hardware is made of environmentally, bio-friendly G850 material, providing a strong and lightweight frame that won't change shape for the life of the glasses. Available in a matte black finish to the front with red temples for a bit of whimsical color. Frame size small at 48-21-140.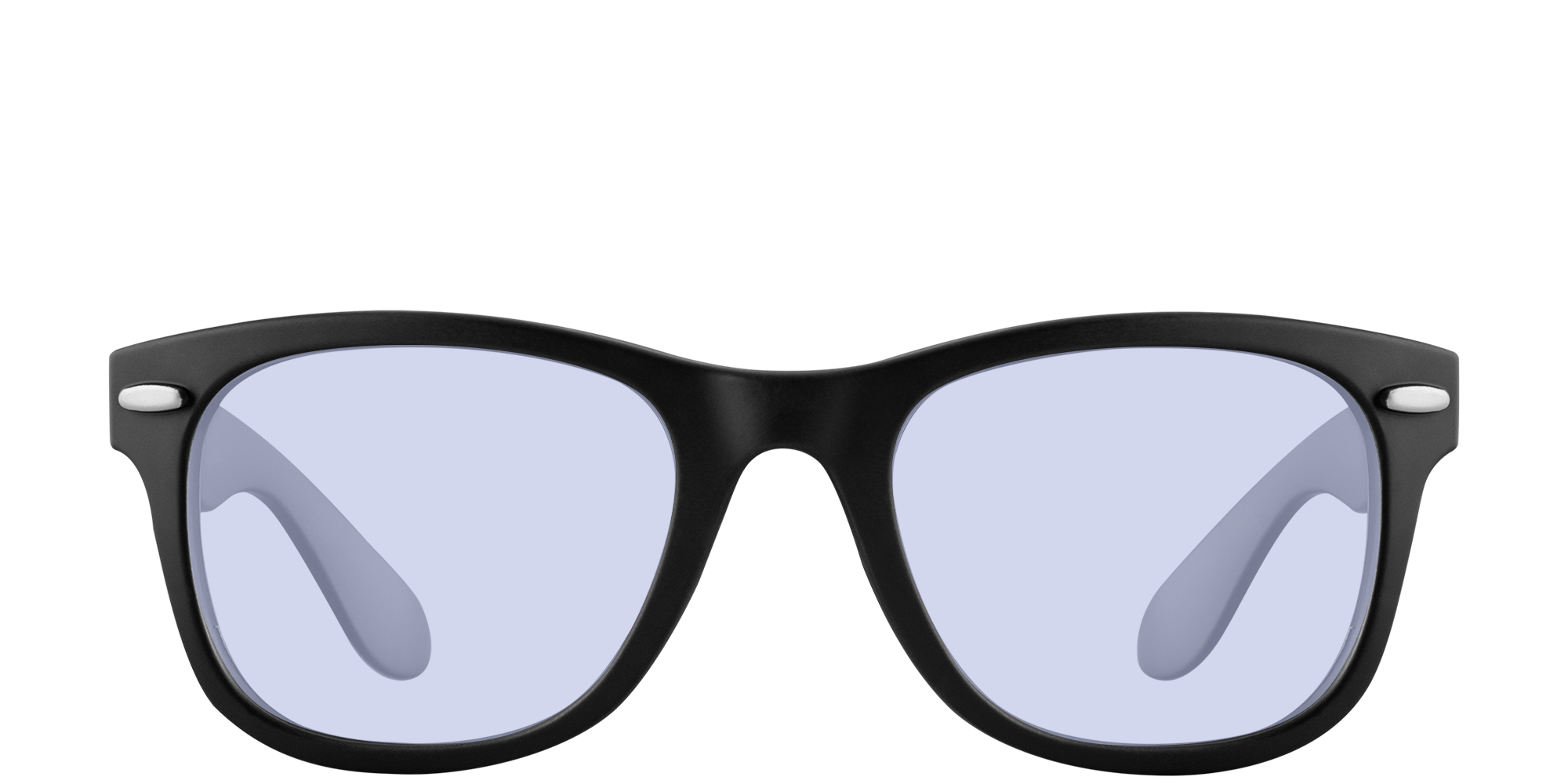 This product has no reviews yet.