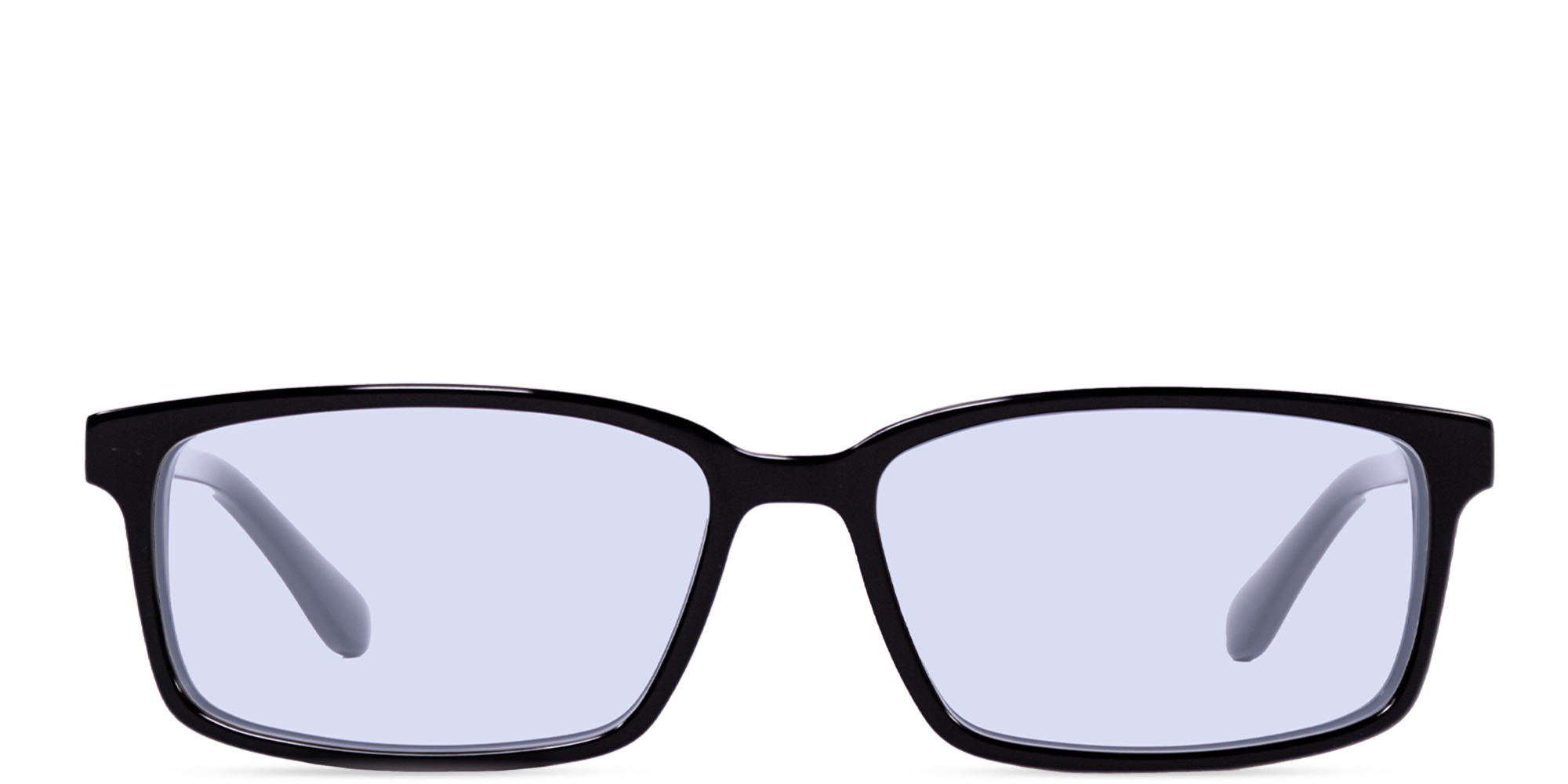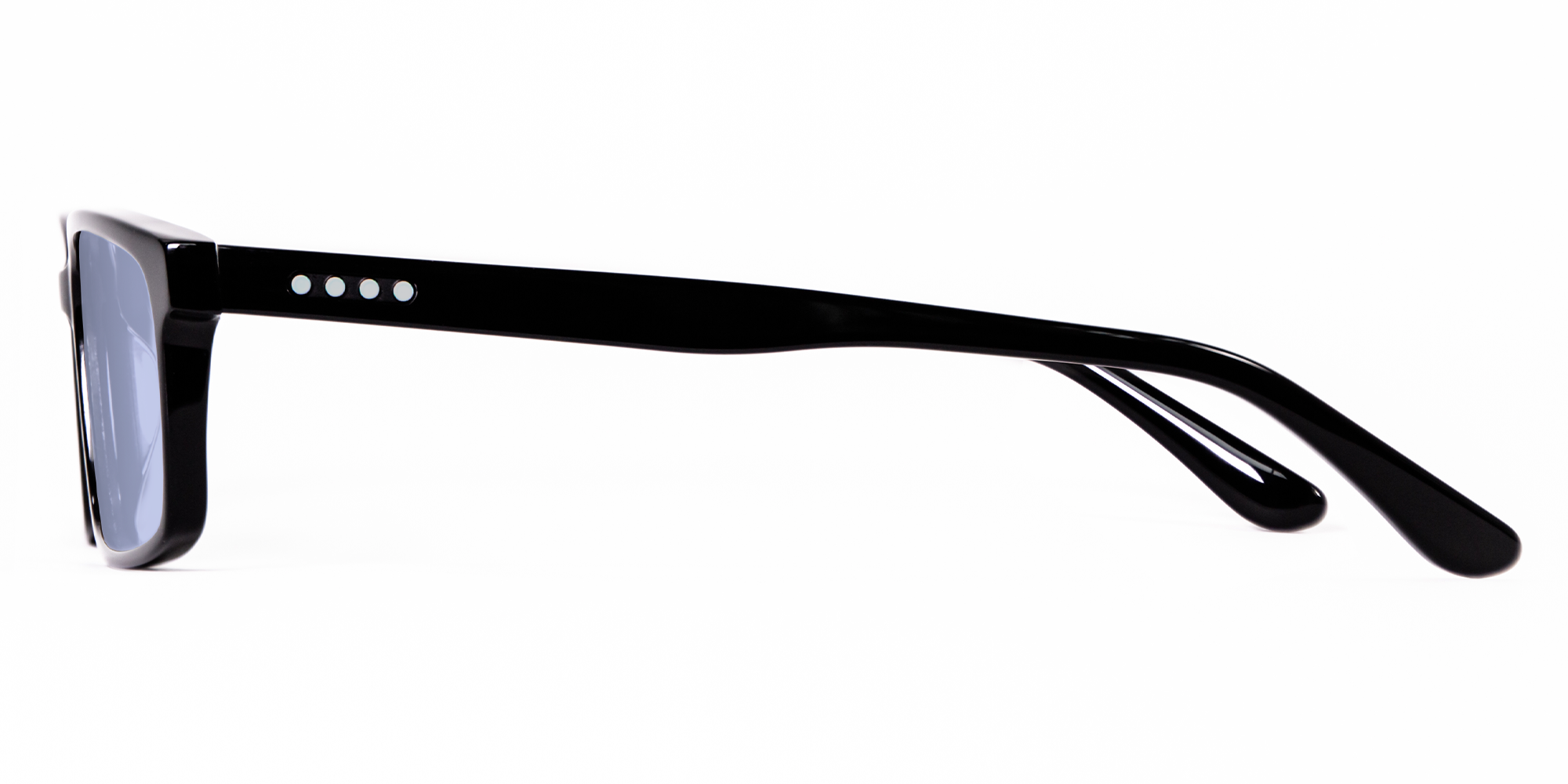 Grant
---
NEW! EnChroma Grant is an artfully designed, full-rim frame, featuring Cx1 DT lenses with cutting-edge technology for indoor lighting conditions. Rectangular lenses and straight lines give the Grant a clean, smart style for any occasion. Shiny finish adds a sleek effect. Durability features, such as premium acetate and stainless steel spring hinges provide a more flexible fit that curves to the face over time. Case included.
Frame size: Medium 55-15-140.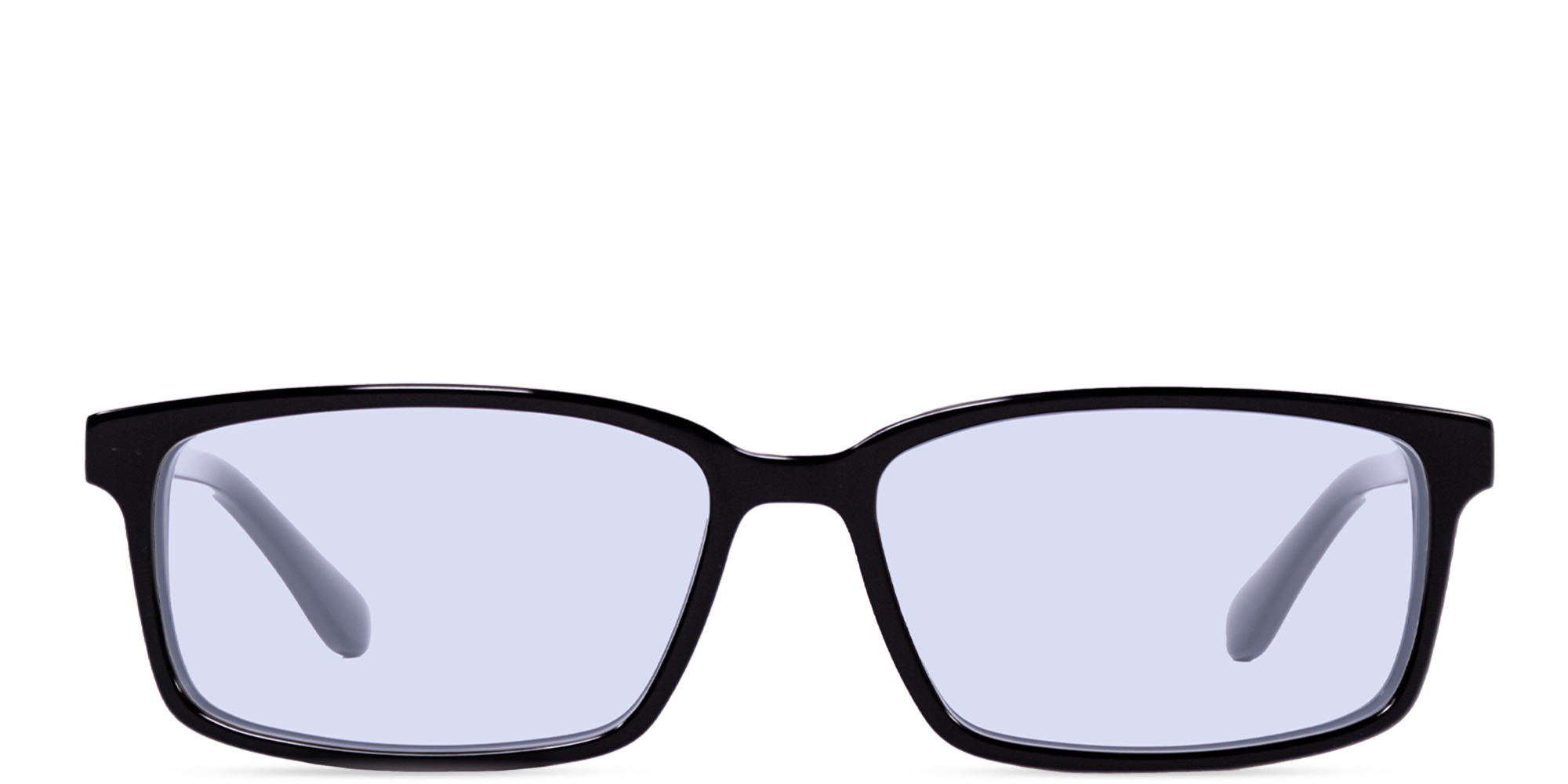 This product is rated 4.4 of 5.0 stars.
It has received 32 reviews.
Total 5 star reviews: 24
Total 4 star reviews: 2
Total 3 star reviews: 4
Total 2 star reviews: 0
Total 1 star reviews: 2
81%
would recommend this product
Lillian B.

Verified Buyer

My boyfriend can see color!

I showed him photos of full rainbows and what people with deuteropania see next to each other and he said there wasn't a difference. When i showed him the same picture with the glasses on he was at a loss for words!! I wanted to wait until Christmas to get them, but he would always tell me how pretty my eyes were and it made me really sad because he didn't really know what they looked like. This was definitely life changing for him!

Nico P.

Verified Buyer

Amazing

It's an amazing thing for those of us who have color blindness and thanks to these glasses to be able to see the colors as they are, in my case I have strong daután-like color blindness. Thanks to the glasses I can see the colors of the plants is something amazing, I work in the field in agricultural production and it is something amazing the vision that the glasses give me and it is like discovering the world again. Whoever has the possibility should not hesitate to buy his glasses.

Hollie T.

Verified Buyer

Amazing!

My husband had never seen colors right for almost 35 years. These give him the opportunity to see what we see and to do his job safely as an HVAC tech. Thank you.

Hung T.

Verified Buyer

My dreams come true

It works. That's all. It helps my paintings become more accurate. Really appreciate it.

Linda E. for Preston B. of T.

Verified Buyer

Preston's Reaction to His High School Graduation Gift of Indoor and Outdoor Enchroma Glasses

Preston is feeling in love.

May 29, 2020, 3 am (after graduation)

Today my world changed beyond my imagination. Not only did I have graduation but a whole new world. Before today I never knew what red and green were ... I remember as a kid being taught colors and I just went with it. To be honest I thought all of y'all were crazy as hell, you say red green and brown are all different colors when I just saw brown and y'all wanted to call it red green and brown. This is why I was so antisocial at a young age because my world never made any sense. But that all changed today and my life will never be the same. I got colorblind glasses that was bought for me out of the love and caring hearts of Linda & Jerry. I always saw the world as dead. The grass wasn't greener on the other side until today. Trees looked full of leaves but brown and dead and grass was brown all nature was "lame". I saw trees for the first time I saw the true world. Trees are so beautiful so so beautiful. I then had to get to Graduation after trying them on and by myself in the car wearing them I couldn't help but cry the whole 20 minutes I was in the car ... then I pass a yard with a sprinkler going and I saw a rainbow and I nearly lost my mind... they're so beautiful and this is the greatest thing to have ever happen to me and the world isn't dead ... nature isn't "lame" it's unbelievably breath taking..... and my love for fire trucks has grown a million!
Reviews Loaded
Reviews Added